The IDEAS Consortium began as a pilot project in 2014, to align data from 5 major systems focused on early learning in Miami-Dade County.  In 2018 the founding institutions joined a cohort of fellow Integrated Data Systems under the Actionable Intelligence for Social Programs umbrella and conducted a visioning process to guide our direction.  Following best practices, we now operate under an enterprise collaborative agreement, effective Jan. 2022, that gives the Consortium the ability to investigate multiple use cases and integrate new data-sharing partners over time. 
Our Consortium mission is to improve outcomes for all children, from birth through age eight, by aligning information from multiple Miami-Dade programs that support young children and their families.  Through collective action we are building a holistic learning network:  one that connects the expertise of academics, service systems, and communities to strengthen early childhood research, practice, and policy.  Together we are building evidence to inform and help shape early school success in one of the nation's largest and most ethnically diverse counties.  
Contact Us
Thank you for your interest. If you have specific questions, please see our contact information below.
Rebecca Shearer
rshearer@miami.edu
Mark Needle
applied_research@outlook.com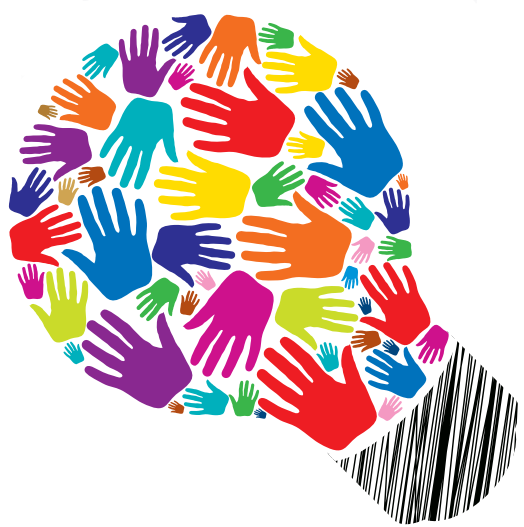 Governance Committee
University of Miami
: Rebecca Bulotsky-Shearer
Early Learning Coalition (ELC) of Miami-Dade/Monroe
: Anabel Espinosa
Miami-Dade County Head Start/Early Head Start:
Maite Riestra, Angela McCoy
Miami Dade County Public Schools
: Marisol Diaz
The Children's Trust
: Lori Hanson
Department of Children and Families:
Sonia De Escobar (In process)
UM Institute for Data Science and Computing (IDSC)
: Deepthi Puram
UM Children's Registry and Information Systems (CHRIS):
Christine Delgado
Facilitator
: Mark Needle